Protect Your Sight From the Sun
No matter the season, your eyes need protection from ultraviolet rays that can damage your sight and increase your risk of eye diseases. Light reflected by the sea, sand, or snow on sunny days can reach your eyes and damage your vision, so be sure to wear sunglasses whether you're at the ski hill or the beach.
Cloudy days don't offer much protection either. UV rays can easily penetrate clouds, so overcast skies are not a reason to abandon your sun protection.
Even if you're blessed with perfect vision, you still need sun safety. We offer a wide selection of sunglasses in both prescription and non-prescription options.
We have brands and styles to suit every member of your family. Come and see us today to pick your favorite pair.
Request Appointment
Selecting Your Sunglasses
Choosing sunglasses can be challenging with so many options available. Our team has one goal in mind—to find sunglasses that protect your eyes and make you feel good too.
There are a few things to consider when selecting your sun protection:
Darker sunglasses don't necessarily offer more UV protection.
Polarized lenses reduce glare but don't protect your eyes from UV rays, though some polarized lenses do offer sun safety too.
Larger lenses offer more protection since they cover your entire eye area.
Colored finishes mean very little when it comes to UV protection.
Price means very little—you should look for high UV protection, not high price tags, to determine how sun-safe the lenses are.
Request Appointment
Our Brands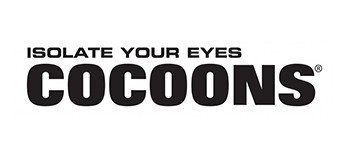 Cocoons
You shouldn't have to choose UV protection over vision. Cocoon Sunglasses are designed to fit over your prescription glasses without sacrificing style. Function and fashion come together to create these fantastic fit-over sunglasses. Protect your eyes, see clearly, and look fantastic. Cocoon lets you have it all.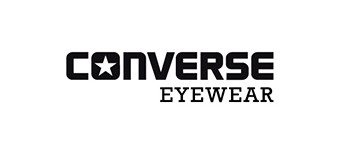 Converse
Converse lenses are manufactured by REM eyewear, a leading global manufacturing and distribution company. Converse frames are sporty, unique, and lend their wearer a modern sense of retro style. Converse frames can't be replicated and are a highlight of anyone's wardrobe.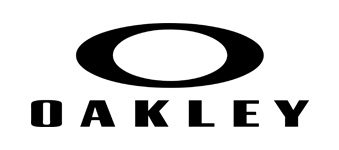 Oakley
Oakley invents each new product with a design philosophy called sculptural physics: the discipline of solving problems with science and wrapping them in art. Supported by an infrastructure that includes the latest tools of technology, Oakley engineers and artisans continue to expand the American company's array of product categories.
Our Williamsburg Location
Find us in Monticello Marketplace strip mall. Plenty of free parking is available in the large lot.
4640 Monticello Ave., #8A

Williamsburg

,

VA

23188
Hours of Operation
Monday

:

9:30 AM

–

6:00 PM

Tuesday

:

9:30 AM

–

6:00 PM

Wednesday

:

9:30 AM

–

6:00 PM

Thursday

:

9:30 AM

–

6:00 PM

Friday

:

9:30 AM

–

6:00 PM

Saturday

:

Closed

Sunday

:

Closed
Request Appointment
Our Fort Eustis Location
Find us in the Fort Eustis Main Exchange building.
1386 Washington Blvd.

Fort Eustis

,

VA

23604
Hours of Operation
Mon – Fri

:

Appointment Only

Sat & Sun

:

Closed
Request Appointment
Our Langley AFB Location
Find us in the Langley Main Exchange building.
61 Spaatz Drive Building 290

Langley AFB

,

VA

223665
Hours of Operation
Mon – Fri

:

Appointment Only

Sat & Sun

:

Closed
Request Appointment